The Autistan is :
the intangible country of the autistics

the immaterial world of the autistics

the mental world of the autistics
---
It is possible to name "Autistan" the special mental world characteristic of the autistic thought when it is "in autism" (and not in the "ordinary" world).

It is possible to say that the Autistan is inhabited by each of the autistic persons when his/her thought is there.

The Autistan does not know the notions of materiality, space or time, and starts where the States, territories and areas are ending.

"The country of the autistic people" is the world of autistic people : a world without borders, without limits.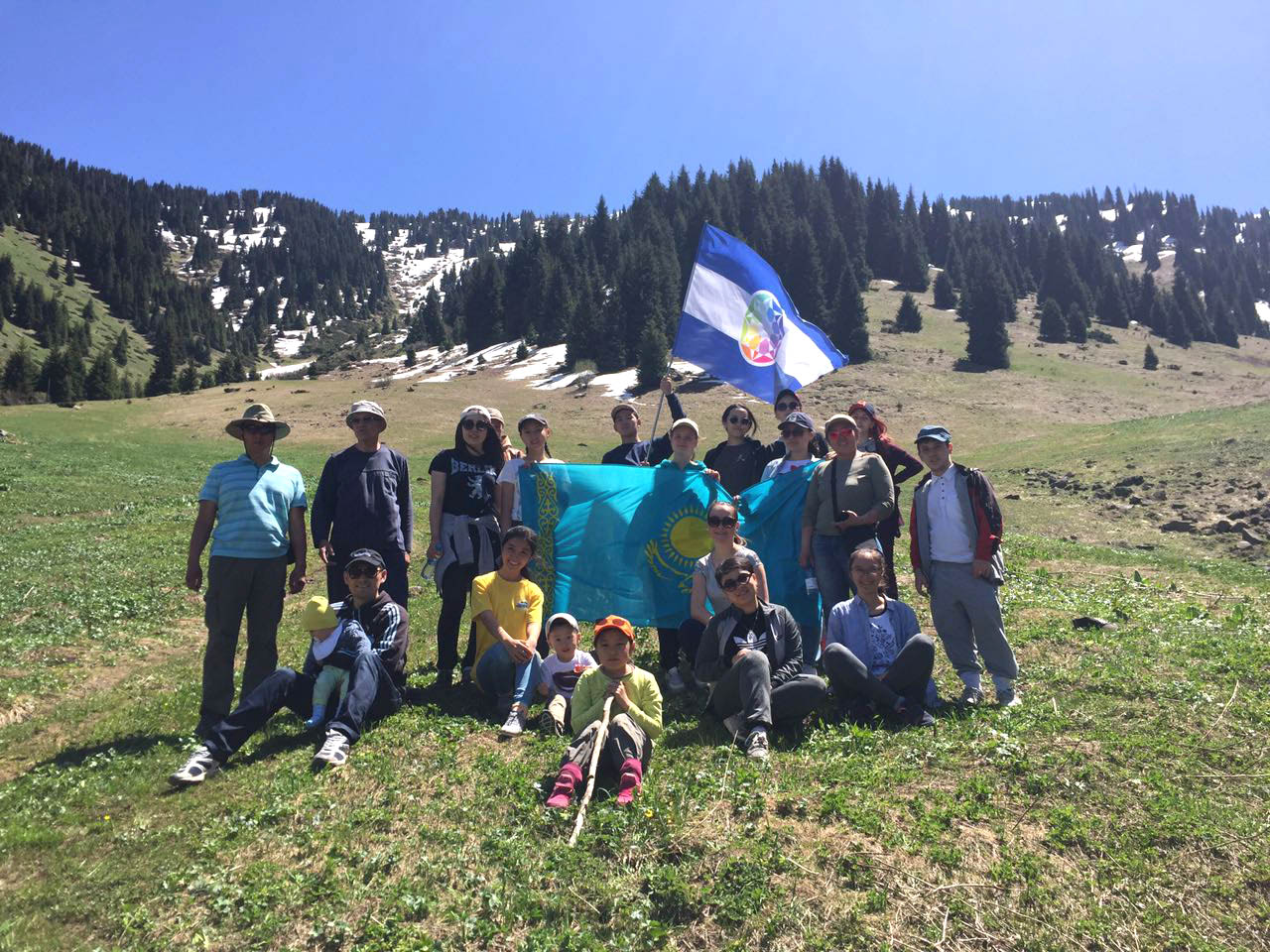 ---
An "Autistic Nation"
All the autistics are autistic since their birth ; therefore, they can be considered as :
the "Natives" of the Autistan

forming an "Autistic Nation" (a biological minority of more than 70 millions persons).
---
---
---
The name "Autistan" is an idea of our friend Josef Schovanec, who was born autistic in France (and who is still autistic, of course).

Josef Schovanec is an autistic erudite, globe-trotter, writer, translator, etc. well-known in France ("in autism", ie. by the autistics and the "families with autism").
He is a doctor in philosophy and in political sciences.
He speaks more than 12 languages :
Fluently : French, Czech, English, German, Persian, Hebrew

Less fluently : Amharic, Arabic, Aramaic, Chinese, Azeri and Sanskrit
He wrote several books about his life as an autistic, and about autism (translated in various languages).
He invented the word "Autistan" (in an humouristic way, in a conversation in 2014) ; and later he started to write books dealing with "the Autistan" (which are, in fact, more about the life of the autistics, than about a "serious" concept of a "(mental) world" of the autistics in itself).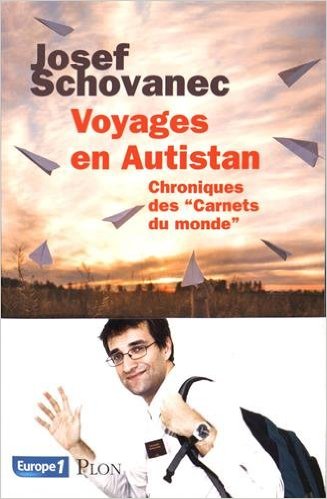 In october 2016, he accepted to be the godfather of our organization.
He is not an Ambassador of Autistan and he does not have any position or responsability in our organization, but sometimes he gives us some advices or comments, and he sends us some pictures of the Flag, made during his travels.
There is a TV broadcasting about him (in french) where the Flag of the Autistan appears : see more here.
---