12.1 – How you can help   –    12.2 – How we can help
---
12.1 – How you can help :
It is necessary for us to find companies or sponsors who can help to pay for the rent of our Headquarters (about 9000 $ / year) and for our numerous Internet domains (i.e. virtual Embassies, about 2000 $ / year).
–> If you know someone, please don't hesitate to contact company owners who have autistic children : we can help them for sure about their children (or adults), and then they will probably be pleased to help us. 
–> In the meanwhile, you can help easily by purchasing "Autistan" articles on our site Autistan.shop.
You may even make a small donation of your choice there.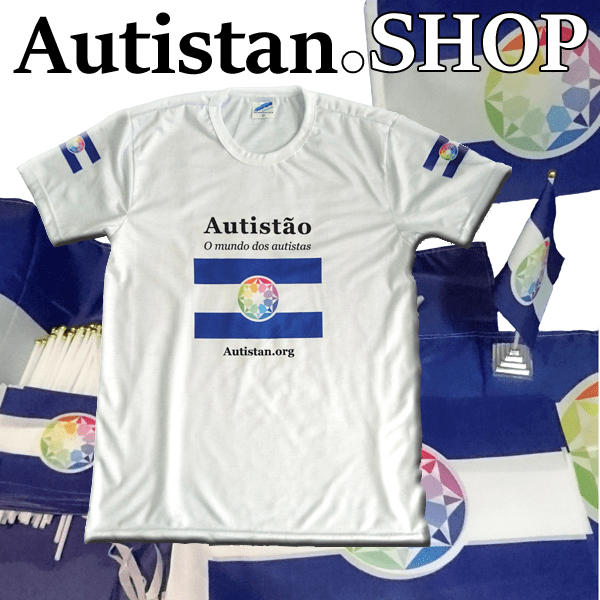 At least, have a look !
Maybe you will like to have a flag of Autistan, or a Tshirt, a watch, a phone case, or other articles.

Thanks a lot !
---
12.2 – How we can help :
Our organization helps the autistics and autism in general, by explaining, representing and preserving the mental world of the autistics, and autism, to the national top-level authorities and organizations.
Apart from a few exceptions, we cannot help the individual autistics or the families to deal with the non-autistic (social) troubles :  that is the job of the public organizations, the autistics' organizations, and the parents' organizations. 
You may check Autistance.org to find these organizations and these attempts of self-help. (Currently under construction)
However, we can try to contribute to solidarity and support, when the necessary organizations do not exist.
Here is how :
Support for the autistics' social networks and activities
Support for the autistics' and parents' social networks and activities
Organization of meetings in our Embassy (or Embassies in the future, if possible)
Hosting of autistic organizations in our Embassy (or Embassies in the future, if possible)
Exceptional, emergency support (if possible)
(List to be continued, in the limits of our means and goals)