The Headquarters of the Autistan Diplomatic Organization
We have chosen the wonderful city of Rio de Janeiro to make our first physical Embassy in the world, which is hosting the Headquarters of our organization (dedicated website :

Autistan.rio

).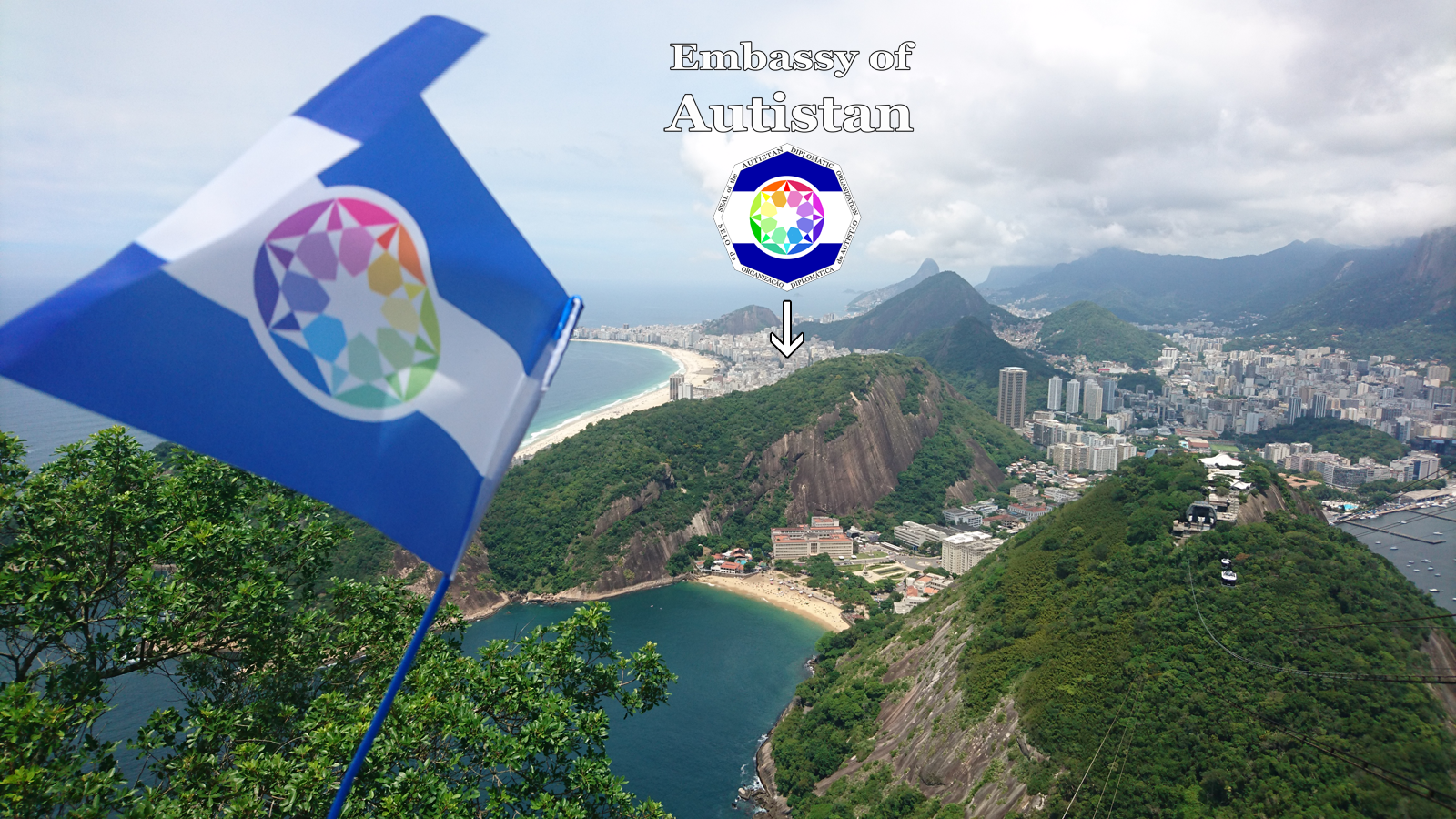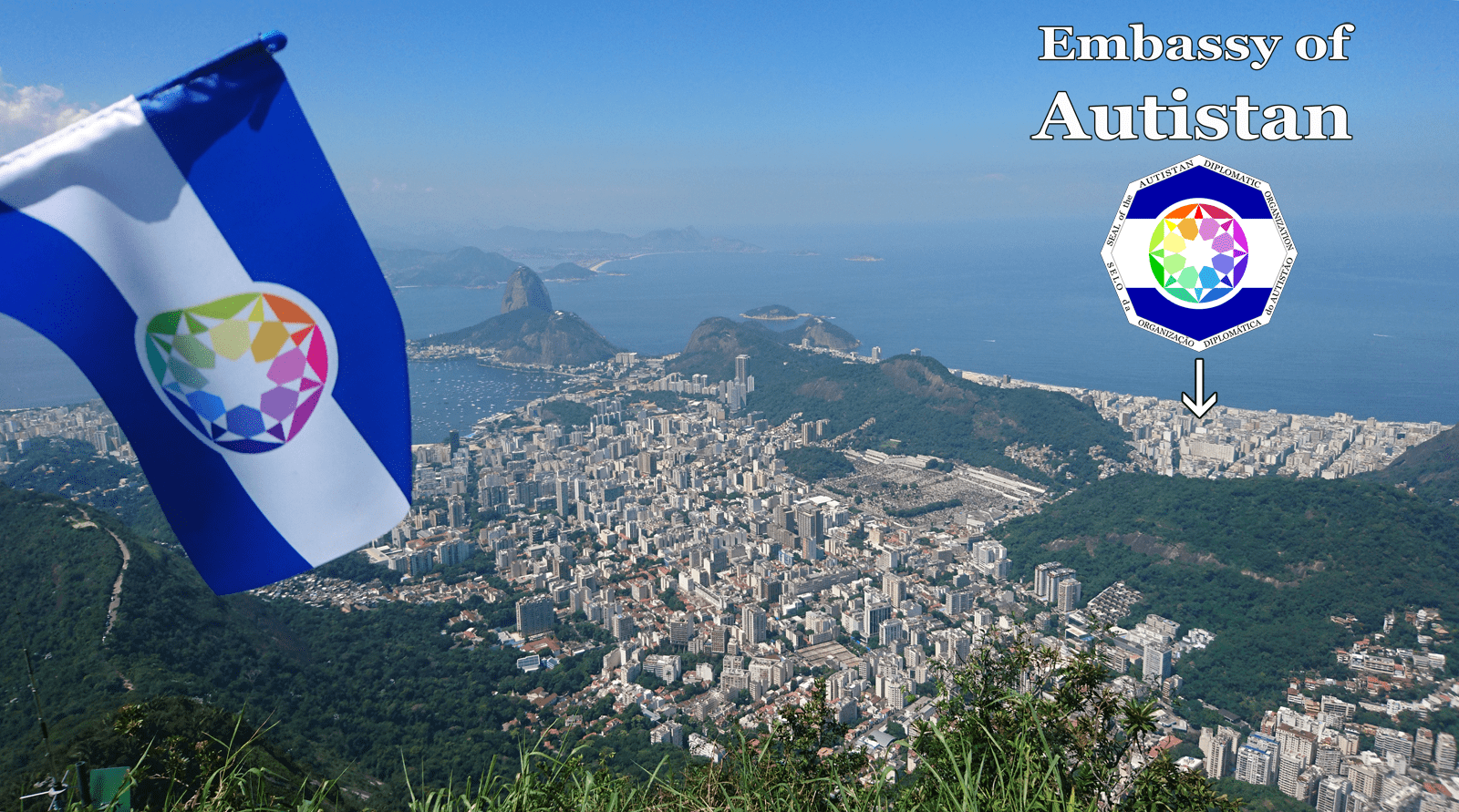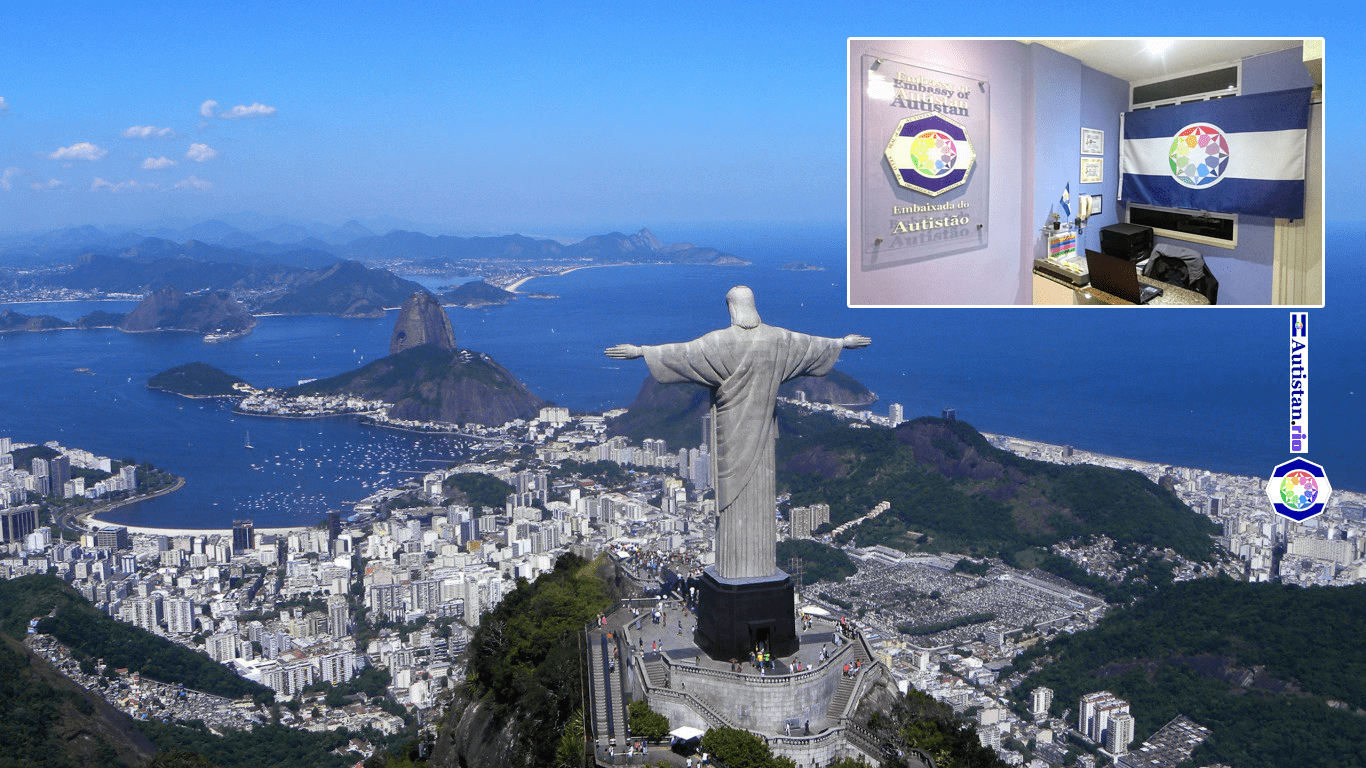 Indeed, the autistic population is usually rejected or considered just worth being sent to hospitals or special centers. That's why, with our first Embassy, we are trying to do the best for the autistic minority, with a kind of "dream location", in order to reduce injustices.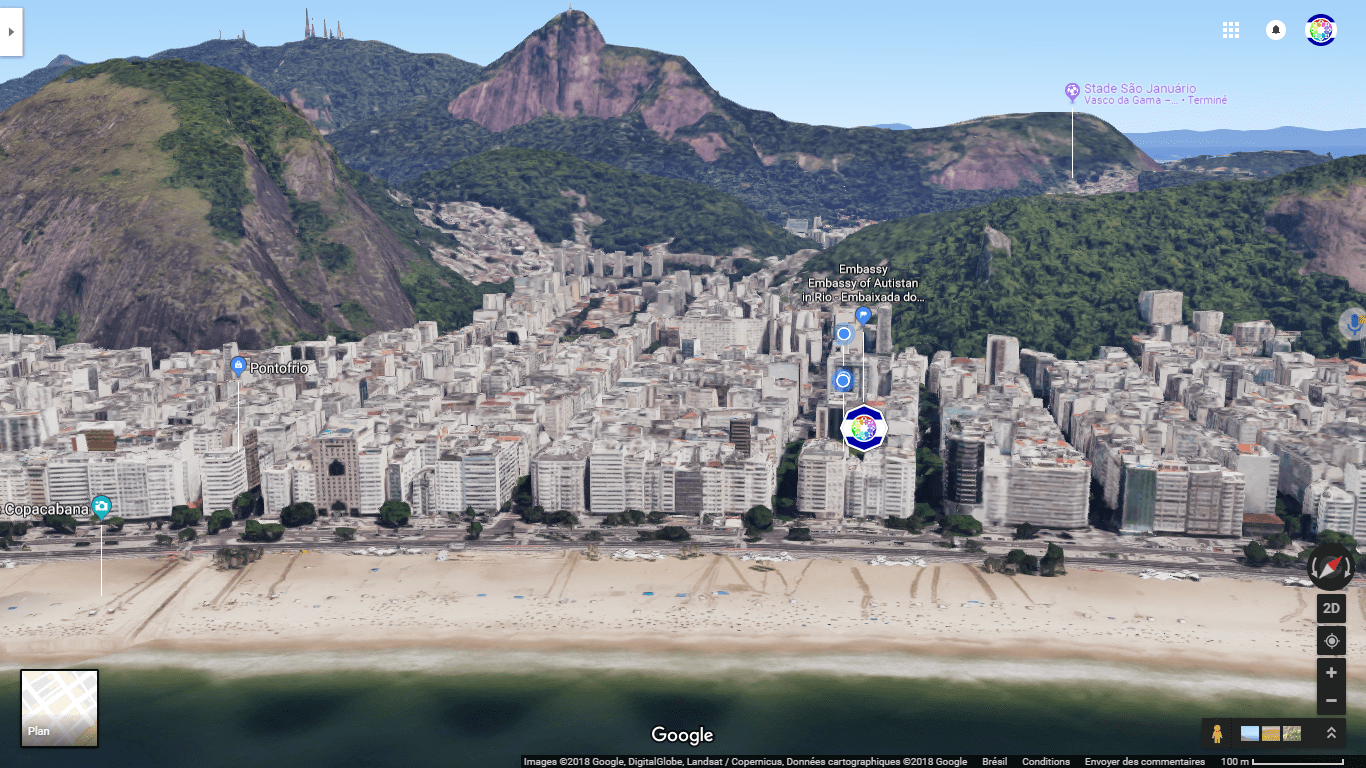 And also, Rio de Janeiro is a good example of a harmonious mix between nature and the human constructions ; similarly, the Embassies of Autistan are striving the be "meeting points" between autism (natural referential) and society (artificial referential).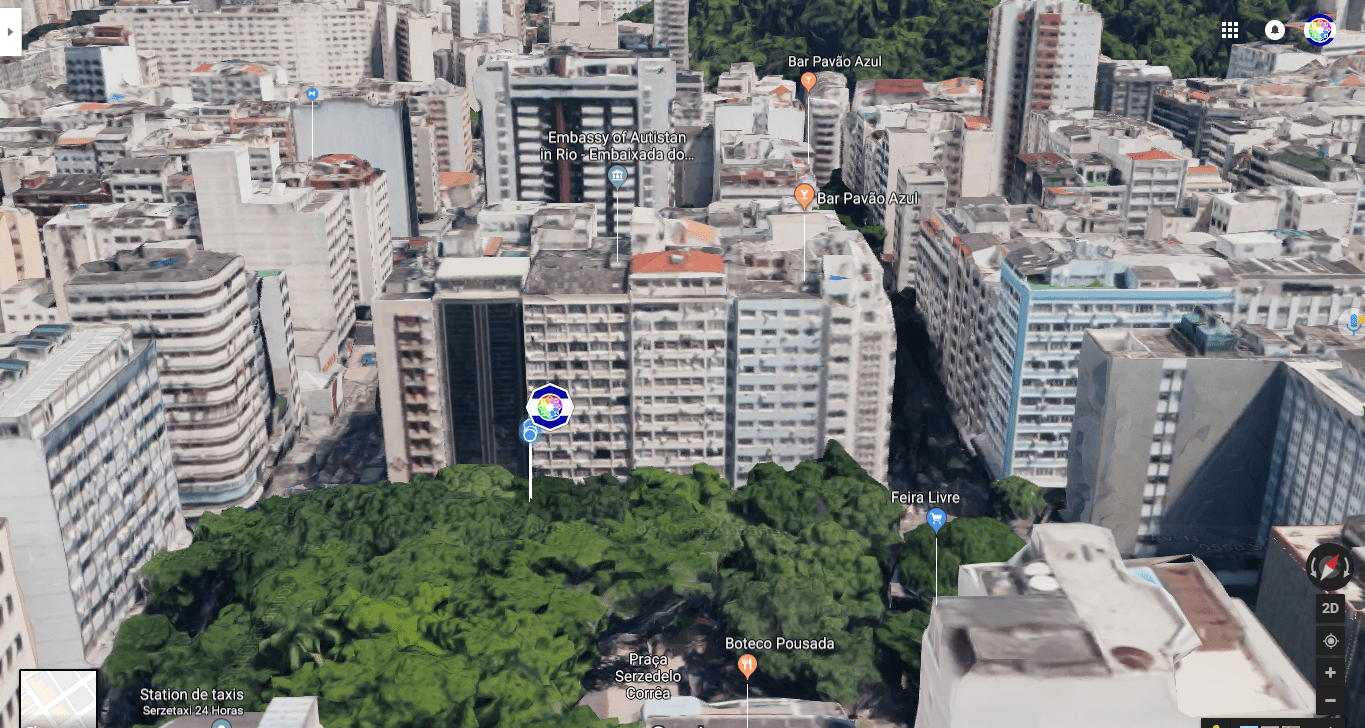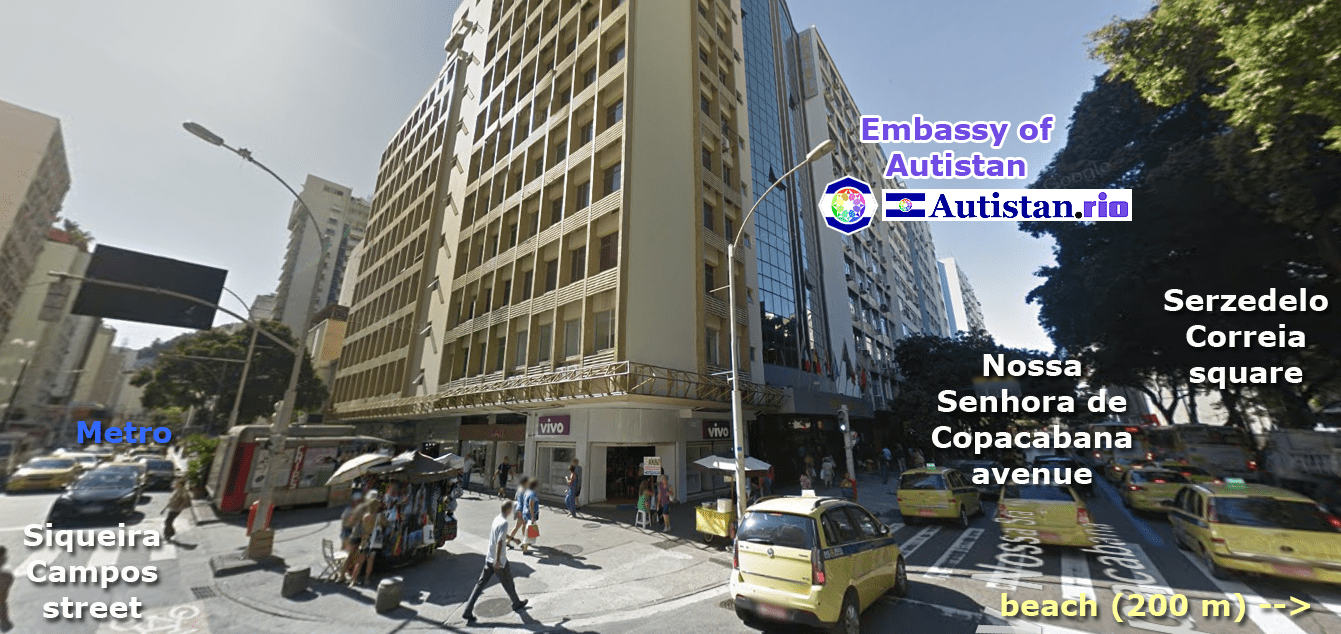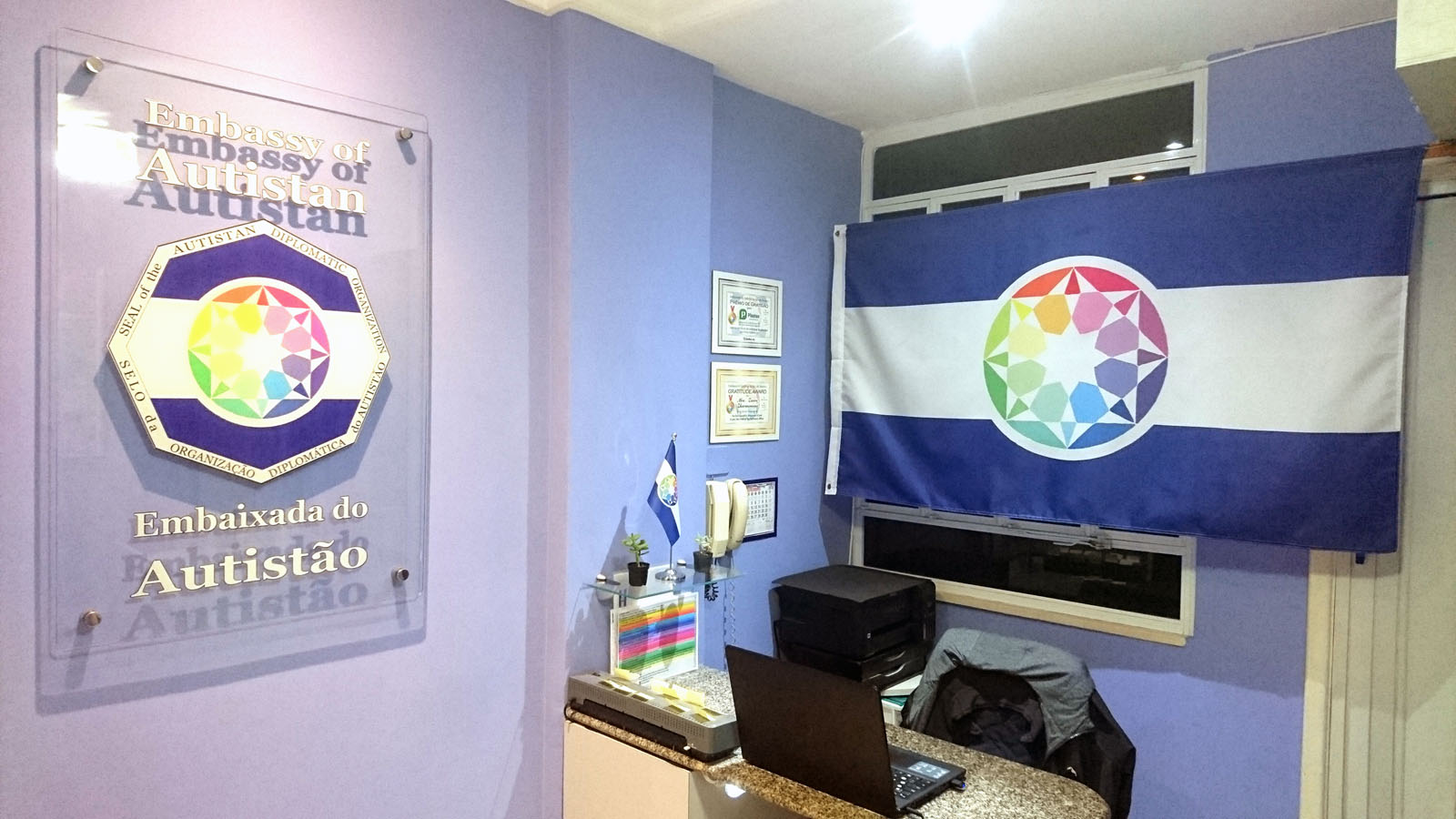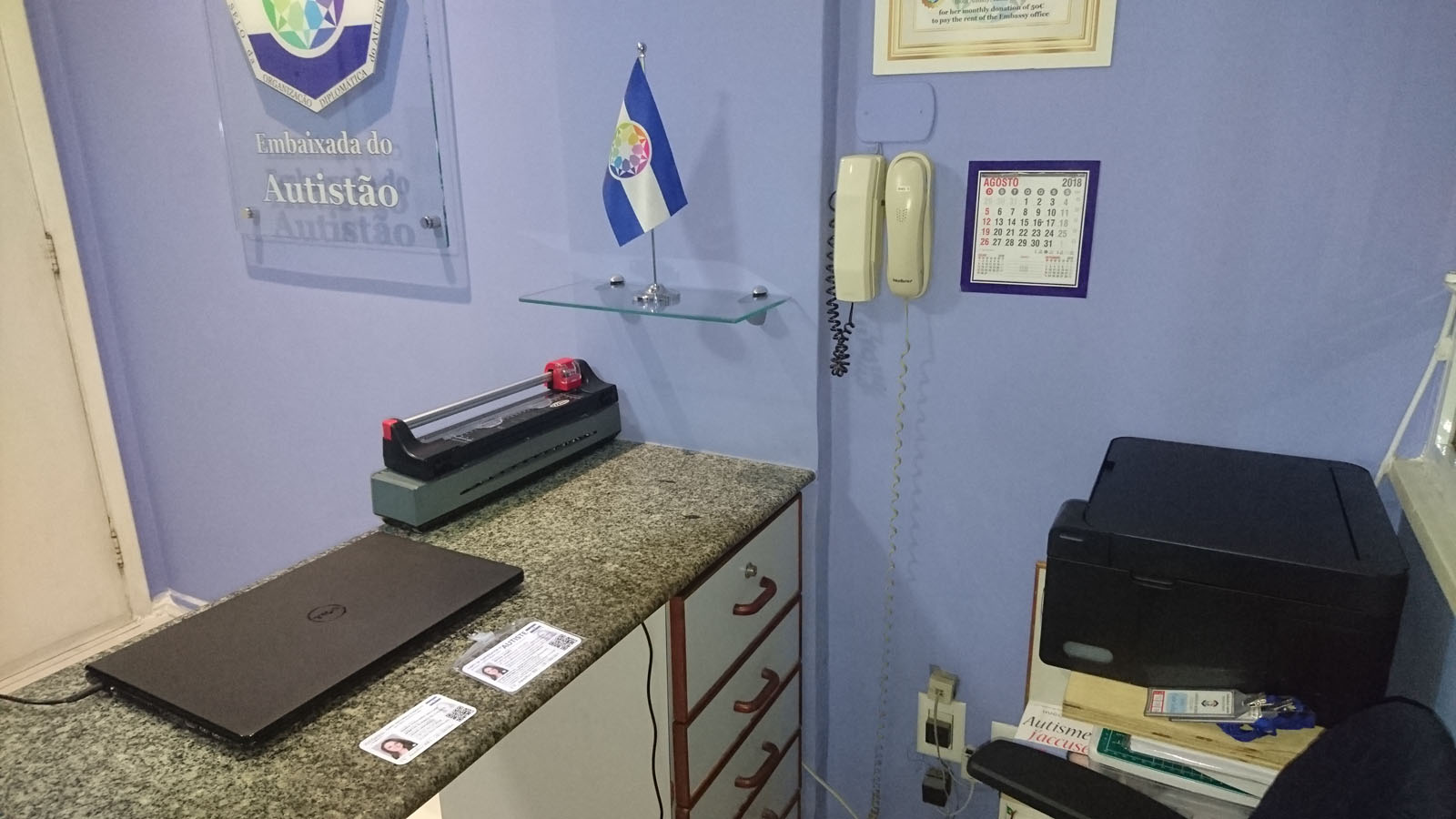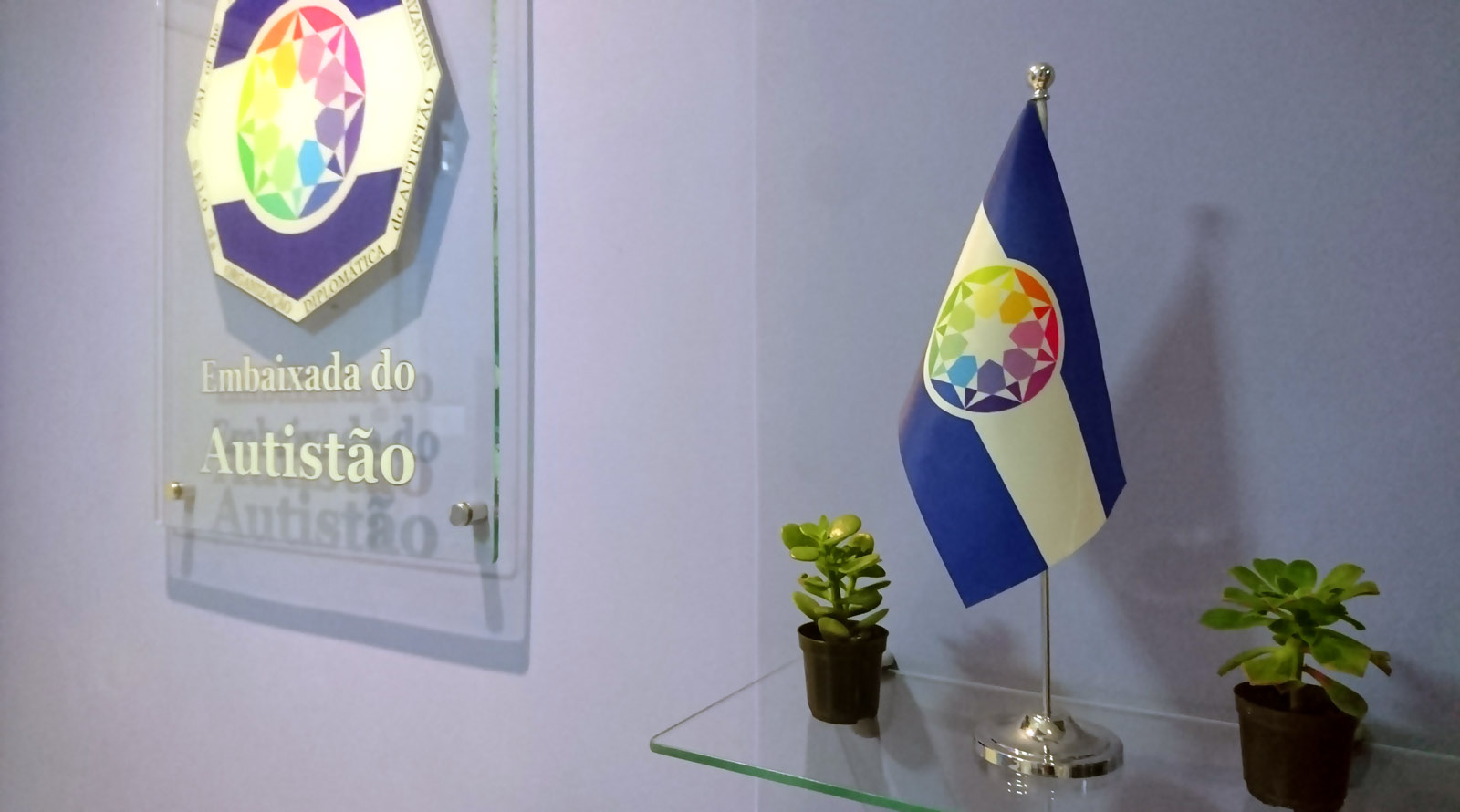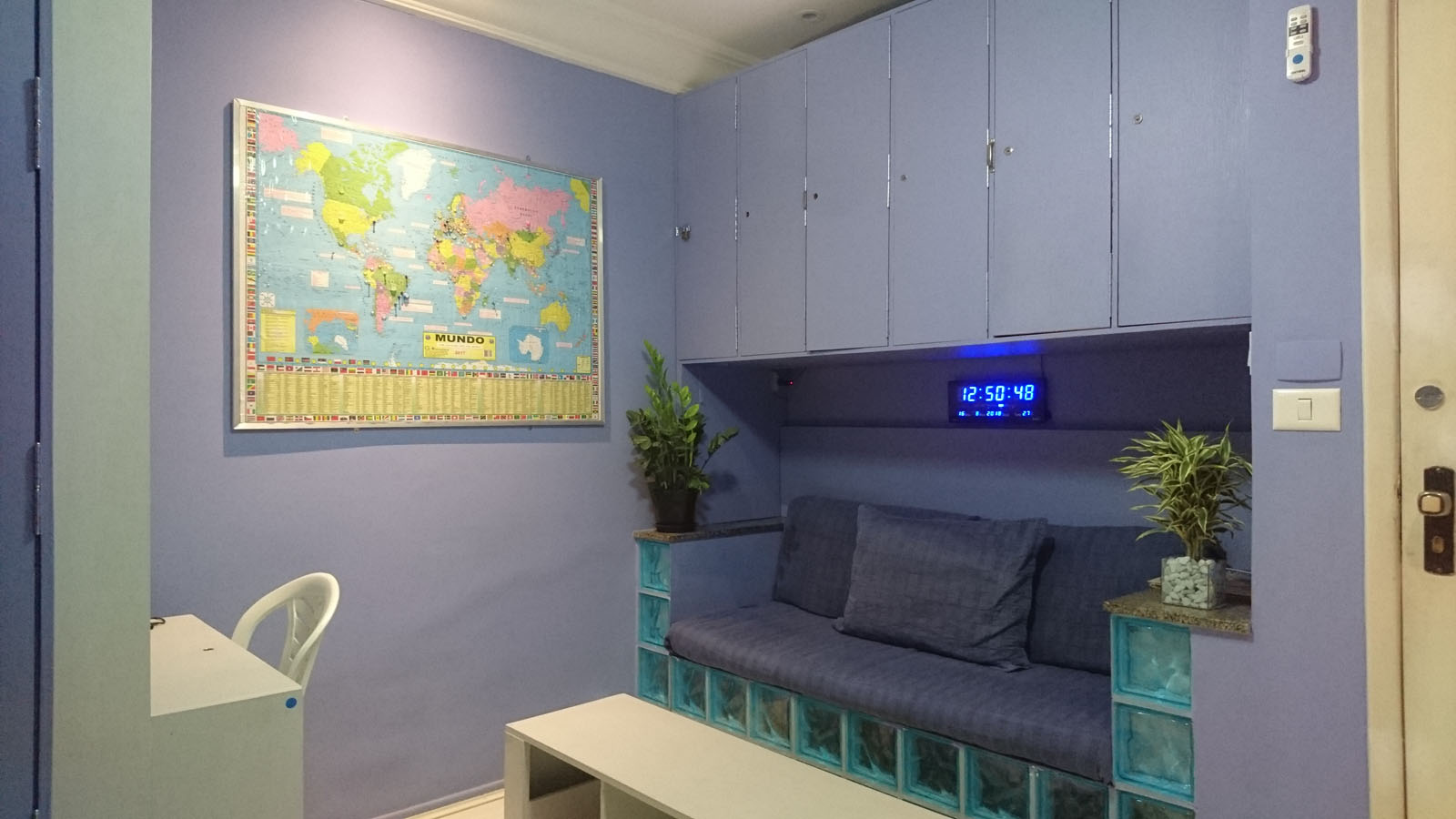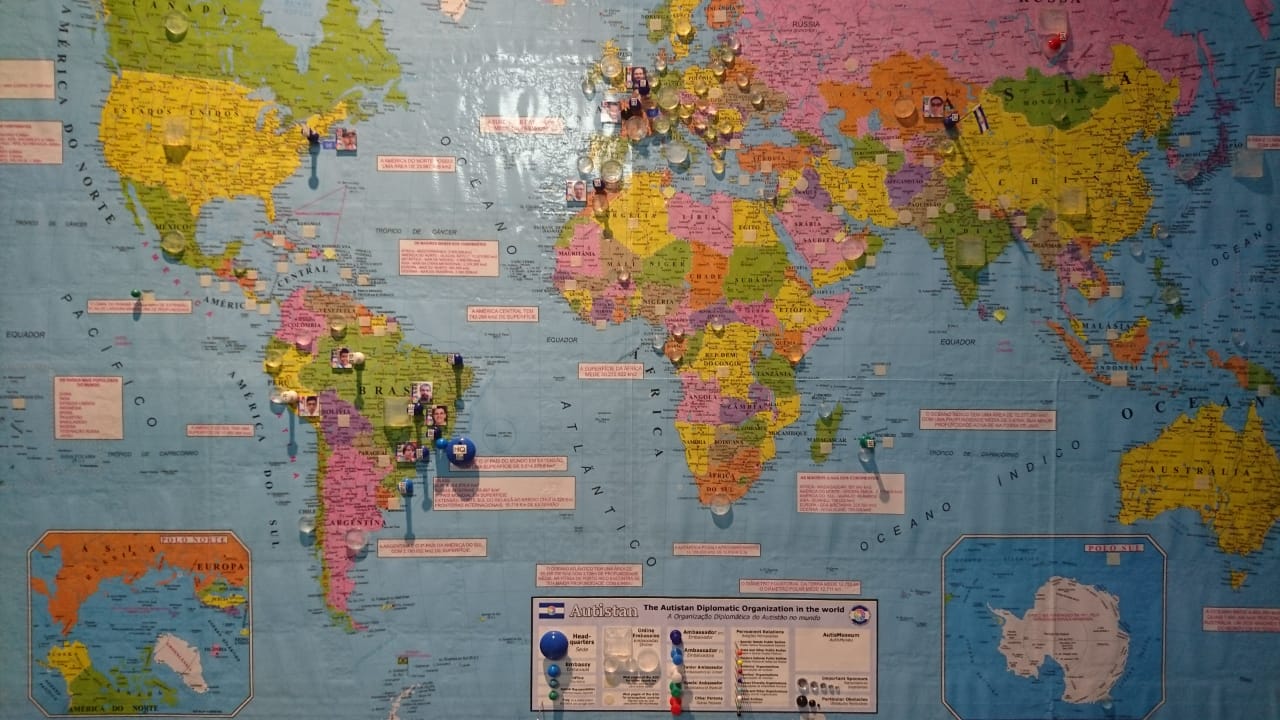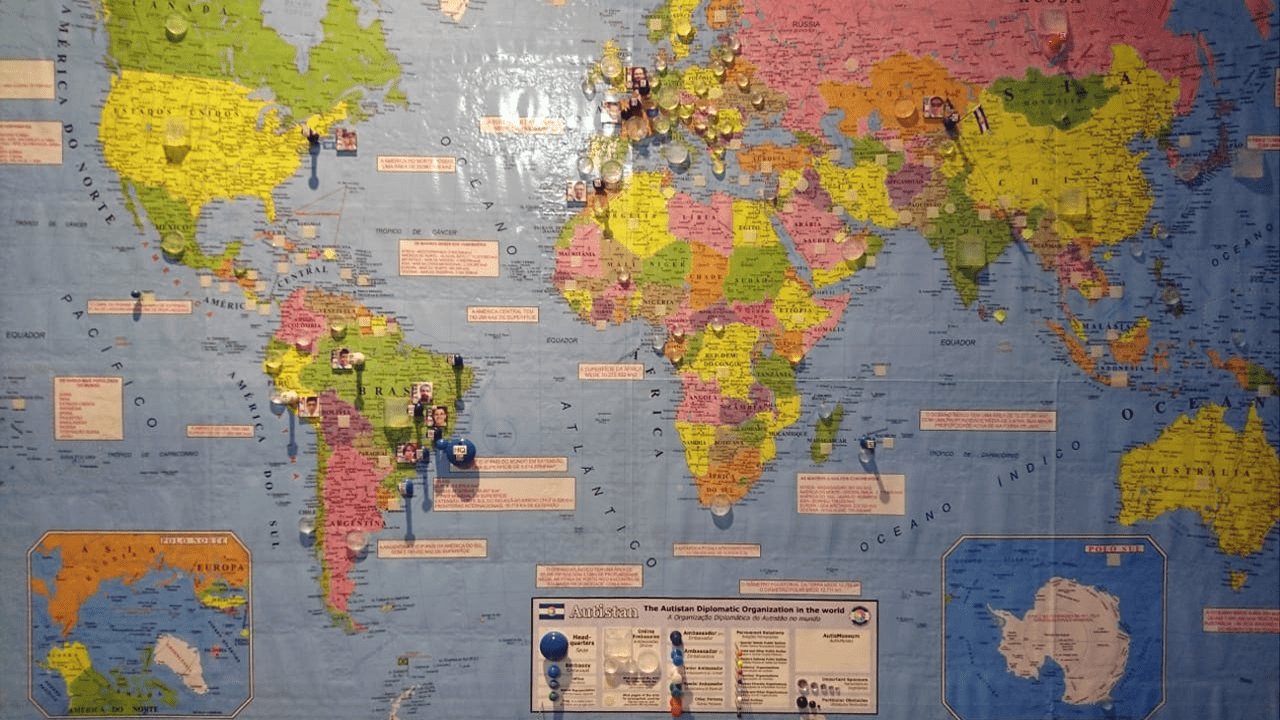 Map of the Autistan Diplomatic Organization, with the online Embassies, and the Ambassadors (september 2018)
---
To know more about our Headquarters,
or to arrange a meeting,
please visit the dedicated web page, Autistan.rio :