The Embassies of Autistan
0/ Shortcuts : Blue country codes : our (online) Embassies  –  Black country codes : our web pages for the countries

HQ 

UN  

AE 

AM

AQ 

AR 

AT 

AU

AZ 

ba-pk  ba-ru   

BE  

BD  

BG  

BG  

BR   

BS  

BT  

BY  

BZ   

CA   

CD  

CF   

CH   

CI  

CL   

CM   

CN   

CO   

CR   

CU  

CY  

CZ   

DE   

DK   

DO  

DZ  

EC   

EE   

EG  

ES   

ET  

FI

FJ

FM

FR 

GA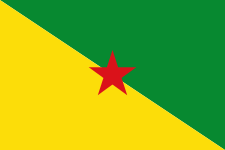 GF

GL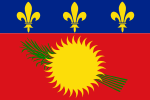 GP  
GQ   

GR   

GT   

GY   

HK   

NH   

HR   

HT   

HU   

ID   

IE   

IL   

IN   

IR   

IS   

IT   

JM   

JO   

JP   

ka-uz   

KR   

KE   
KG   

KH   

KP   

KW   

KZ   

LA   

LB   

LI   

LK   

LT   

LU   

LV   

MA   

ME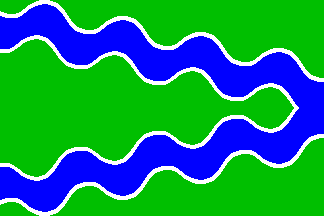 me-iq   

MG   

MK   

ML   

MN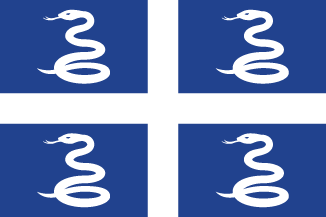 MQ   

MR   

MT   

MU   

MX   

MY   

NC   

NG   

NI   

nk-am   

NL   

NO   

NP   

NU   

NZ   

OM   

PA   

PE   

PF   

PG   

PH   

PK   

PL   

PS   

PT   

PW   

PY   

QA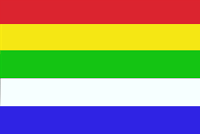 rj-in   

RU   

RO   

SA   

SC   

SE   

SG   

SJ  

SK   
SN   

SR   

SV

TH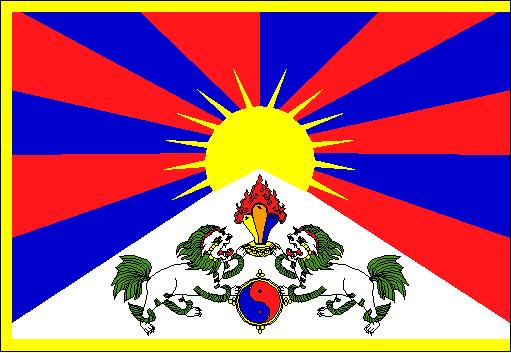 ti-cn

TJ   

TK   

TM   
TN   

TO   

TR  

TV   

TW   

UA   

UK   

UY  

UZ   

VE   

VN   

VU   

US   

WS   

YT   

ZA     

RE   

TF 

CP      

fb  

2/ The usefulness of the Embassies

3/ Preview and links for the (approximately 150) Embassies and web pages

---
1/ General presentation
The Embassies of Autistan are representing the Autistan to the "official" States or territories, and to the national and international organizations and authorities.
Our representations can be :
Local and material (i.e. "physical Embassies") :
A physical space in a country, used exclusively as an Embassy of Autistan.
(For example : an office, like the Embassy of Autistan in Rio de Janeiro, Autistan.rio)
Local and immaterial (i.e. "online Embassies") :
An Internet "country code top-level domain" or "ccTLD" (like "Autistan.ae", "Autistan.be", "Autistan.kz", etc.) is a "minimalistic" way to have a real presence in a country (and also a minimal legal protection of the name "Autistan"), given that such a domain is managed inside that country, and given that web pages attached to that domain have to abide by the local laws.


This type of relation between our Organization and the country is very tenuous, but is better than nothing.




We own more than 70 country domains, which are costing about 2000$ yearly : having to find this money every year is a very difficult challenge.
---
2/ 

The usefulness of the Embassies
The Embassies are useful for the self-esteem of the autistics (which is very important), by showing to the autistics of a country that they are not "always forgotten".
It is very important for us, the autistics, to have at least one place entirely managed by ourselves and for ourselves, instead of being just invited, sometimes (more or less by charity), to meetings and in places managed by others (like hospitals or "centers") where we are just temporary guests, and where the major decisions are taken without us.
An autistic Embassy is also a form of "manifesto", which shows very clearly the absence of "shame" or feeling of inferiority, or of being "sick".
This also helps the autistics (and the parents) to accept their difference, for example in countries where people do not dare to talk about their "autism" (or the autism of their child).
In the physical Embassies, there could be "show-rooms", or "autistic museums" / "museums of Autistan", showing achievements, creations, collections, diplomas, etc. etc.
It would be very good for "shy" autistics, but also for parents, in order to show them the possibilities offered by autism.
In general, the Embassies of Autistan (and our Organization) can certainly be useful for a better understanding and acceptance of autism by the mainstream public.
It is possible to be an Ambassador of Autistan in a country, even if there is no physical Embassy.
Incidentally, the Embassies could also be used by the autistic travelers arriving in a country, eg. for information, addresses etc.

---
3/ Preview of the Embassies and web pages
Click an image
to go to that Embassy or web page
(in a new window)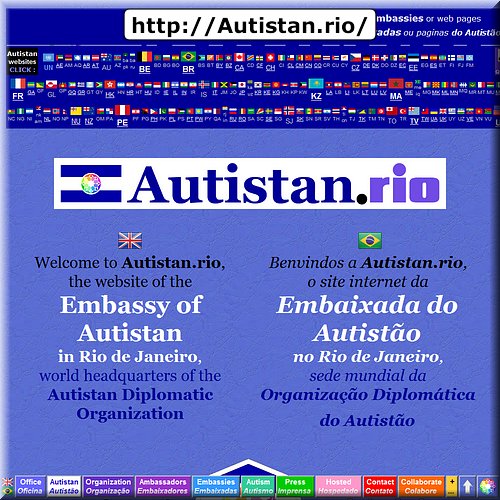 World Headquarters
---
---
---
---
---
---
---
---
---
---
---
---
---
---
---
---
---
---
---
---
---
---
---
---
---
---
---
---
---
---
---
---
---
---
---
---
---
---
---
---
---
---
---
---
---
---
---
---
---
---
---
---
---
---
---
---
---
---
---
---
---
---
---
---
---
---
---
---
---
---
---
---
---
---
---
---
---
---
---
---
---
---
---
---
---
---
---
---
---
---
---
---
---
---
---
---
---
---
---
---
---
---
---
---
---
---
---
---
---
---
---
---
---
---
---
---
---
---
---
---
---
---
---
---
---
---
---
---
---
---
---
---
---
---
---
---
---
---
---
---
---
---
---
---
---
---
---
---
---