In January 2018, we asked Hugo Horiot if he agreed to be the Ambassador of Autistan in France.
He knows our project since a long time, and he answered positively and without hesitating.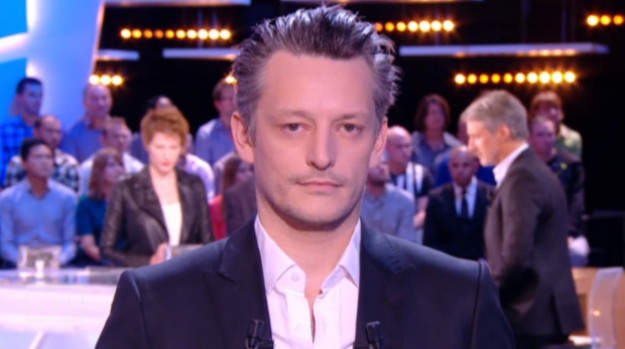 On January 20, 2018, the Council of the Ambassadors of Autistan (CAA) validated this appointment.
Born in 1982, Hugo Horiot is a French actor, writer, and autistic activist, who lives in Paris.
He often defends the cause of the autistics in France, in various articles, interviews, television appearances, and in his latest book ("Autisme, j'accuse"), released in March 2018.
The situation of autism in France is extremely difficult, because of very important financial and political interests which are not beneficient for the autistics.
---
More information on Hugo Horiot :
---